SMHRIC
Dec 22, 2017
New York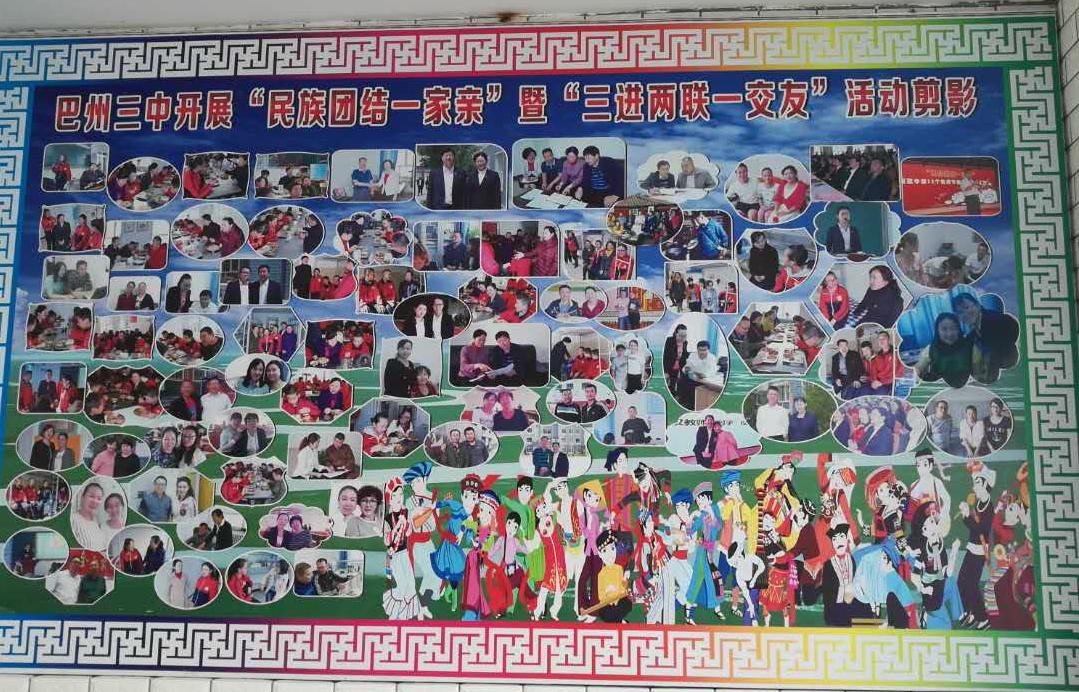 Bayangol Prefecture No.3 High School propaganda wall promoting "ethnic harmony like a family".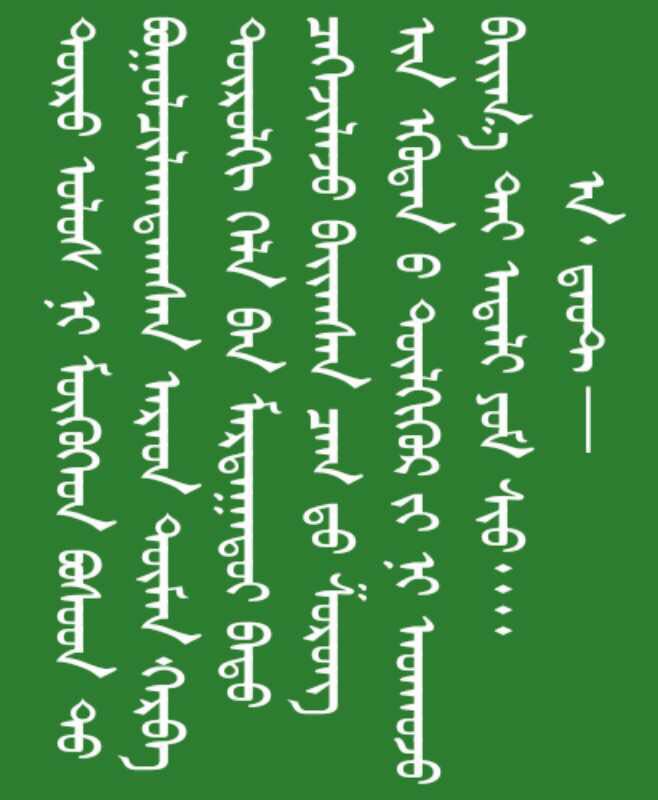 Mongolians cited the 19th century French novelist Alphonse Daudet's "The Last Lesson": "when a people are enslaved, as long as they hold fast to their language it is as if they had the key to their prison."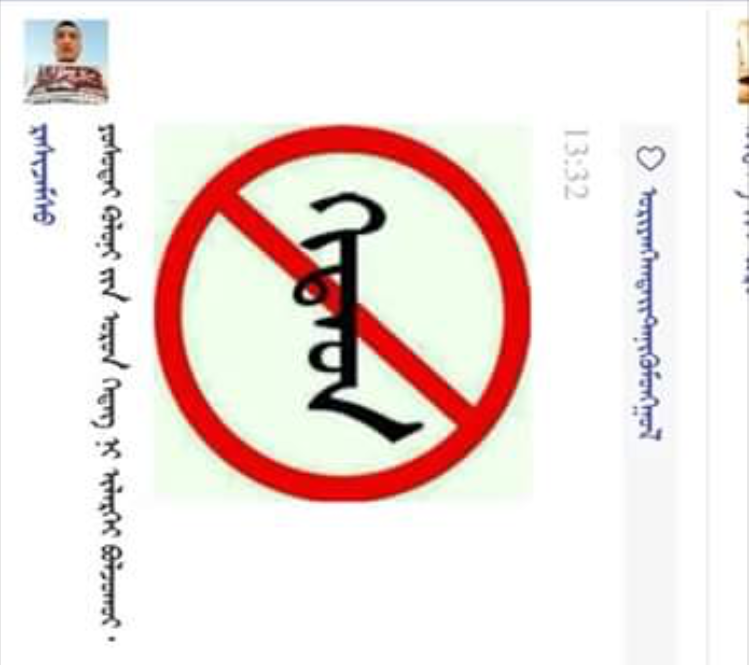 "Apparently our nation is reduced to a Chinese colony" by Rashizamts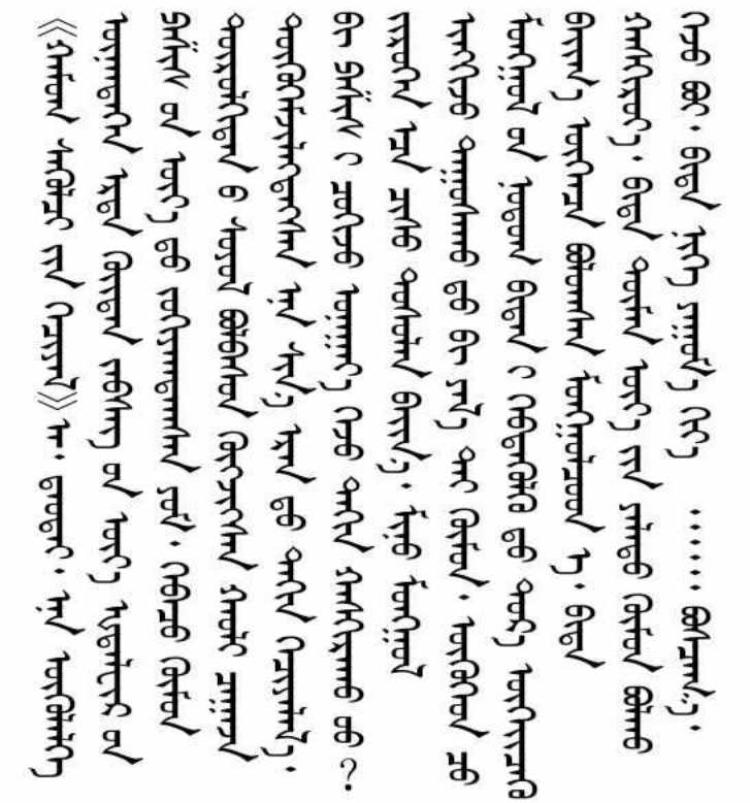 A post from a Southern Mongolian: "Let us speak up, let us stand up in order not to feel the guilt and shame before our people and nation. Let us do only one thing, rise up!"